Covenant Christian High School was granted Exemplary Accreditation by The Association of Christian Schools International (ASCI) in March, 2022.
Exemplary accreditation requires a school to demonstrate that it has met 40 additional demanding standards above the regular ASCI accreditation standards including governance, executive leadership, school viability, student learning, spiritual development and school culture.
We are honored to be the only Christian school in Indiana and one of 18 schools in the world with this distinction.
Welcome to Covenant Christian High School
As a Christ-centered learning community, our staff and faculty partner with families to follow Christ's example of meeting students where they are, helping them to recognize that place as a starting point, and then challenging and guiding them to move forward in love of God and subsequent love of humankind. Together, we believe being excellent is a good and proper response to Christ, the unwavering standard of perfection to which we are called. We always fall short of His standard in our own humanness, yet we are adopted into His family by grace.
We invite you to explore Covenant via our website, and take our virtual tour. We also offer scheduled Open Houses and we invite your student to take advantage of one of our many Shadow Days. Reach out to our Admissions Staff to schedule a personal tour on our campus.
Preparing students for a life of Scholarship, Leadership and Service.
Covenant's students have the opportunity to seek truth and find their passion through a host of channels, uniquely offered in core classes, creative electives, a full array of advanced placement and dual credit courses, mission and academic trips, and career-exploring internships.
What our graduates are saying…
"Covenant taught me that anything can be a spiritual pursuit if you have the right worldview. "

---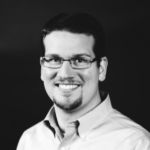 "My Covenant experience served to solidify my faith and has contributed to every success I've experienced since."

---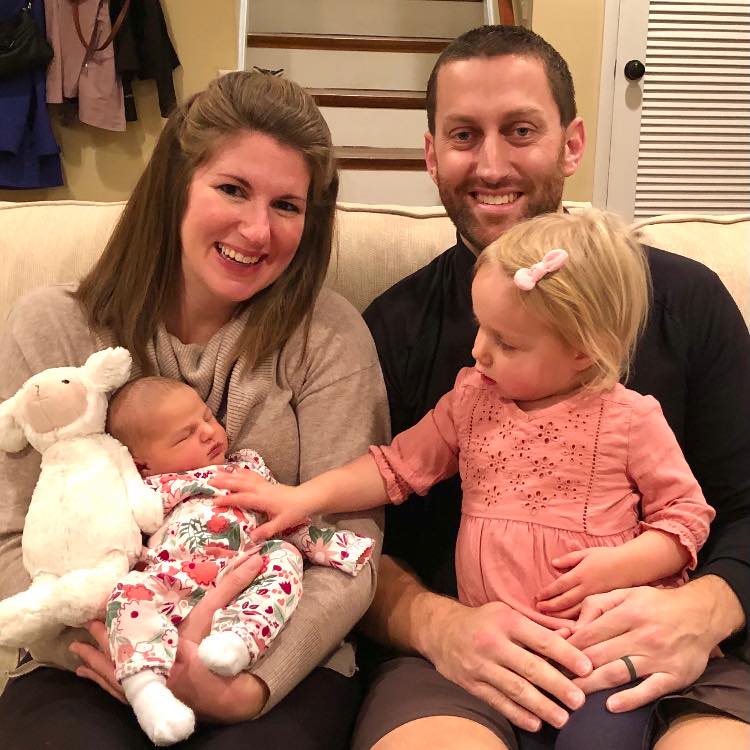 "My time at Covenant helped teach me to work hard, to stay curious, to put my faith first, to love others, and to impact the world in a positive way"

---
We have a place for you here.
At Covenant, there is a place for everyone—for students of all learning styles, talents, and athletic abilities. This community is locally diverse and internationally diverse, reflecting the Kingdom of God. Schedule a campus visit and see for yourself!
Are you an international student? Click here
Are you interested in learning about our virtual programs? Click here