Considering Covenant?
Watch this video to see how to begin your journey to see if Covenant is a fit for you.
Take a Virtual Tour of Covenant
Take a virtual look at Covenant. Meet our staff and see our facility through our interactive video below
Students and families are responsible for additional academic, athletic and extracurricular fees, as they choose to participate in selected activities. For example: dual credit courses outside of J-Term, extraordinary J-Term classes such as Welding, Driver Education and trips, Advance Placement exams, academic clubs, sports/drama/music participation, practice packs, retreats, and t-shirts.  These additional charges will be billed to your student's FACTS account and are payable when billed.
NEED-BASED AID
Families must apply for tuition assistance through our third-party vendor, FACTS Grant & Aid Assessment. FACTS provides financial aid assessments to private and faith-based schools nationwide. All family data will be collected, analyzed and made available to Covenant with a financial aid recommendation through the FACTS secure website.  The FACTS application window opens on or before November 1 for the following school year.  Please note: Your student must be enrolled in Covenant before they can be considered for financial aid of any type, including the Indiana Choice Voucher Scholarships.
Covenant Christian High School also offers merit-based awards to students and families based on the following criteria:
Student has demonstrated an excellent academic history.
Student has received a significant award/recognition in the past 2 years.
Student has previously attended a Christian organization.
Parent/Guardian is a Full-time Faculty or Staff member serving in a Christian Organization.
If you believe you may qualify for one of these awards or have further questions, please contact donniefishburn@covenantchristian.org
Covenant Christian High School is a participating school in the Indiana Choice Scholarship Program (commonly known as the "voucher" program).  Scholarships are provided by the state to eligible Indiana students to offset tuition costs at participating schools.  To be eligible for participation in the Indiana Choice Scholarship (voucher) Program, students must satisfy both household income requirements and student eligibility criteria.  Students must:
Covenant's  scholarship deadline is midnight on March 15. We are unable to accept late submissions. Please ensure that your recommendations are submitted and all requirements are completed by this deadline. Scholarship award notifications will be mailed with financial aid/tuition notification letters on completion of financial aid review.  Contact the admissions department for more scholarship information.
Sagamore Institute Scholarship

Any parent interested in being considered for an SGO scholarship for the following school year must complete the application here.  Please note that your submission of an application does not guarantee an award.
Flexible, personal, and totally Covenant.
Covenant Christian High School now offers a brand new option Covenant Online Academy. The flexibility of an online Christian education with the relational approach found at Covenant. Take a deeper look to see if Covenant Online is a fit for you.
And, because Covenant is also a brick-and-mortar school, online students have the option to participate in the various clubs and after-school activities including club sports, theatre, DECA, J-Term trips, and much more!
International Program
Covenant is a well-established and highly respected Christian School. Covenant offers a college preparatory curriculum, an exciting January term that includes internships, several travel opportunities and cultural experiences throughout the United States, and many curriculum enhancing clubs and activities.
Covenant is on the west side of Indianapolis. Indianapolis offers a wide range of metropolitan cultural experiences. It is the home to the NBA Indiana Pacers, the Indianapolis Museum of Art, the NFL Indianapolis Colts, the Indianapolis 500 auto race, and was the host of the 2012 NFL Super Bowl.
Our Philosophy of Admissions
We covenant with families to ensure a Christ-centered, challenging high school education and ask that both students and families wishing to enroll: (1) demonstrate a desire to be part of our community, (2) demonstrate a desire to support and participate in a deeper understanding and practice of the Christian worldview, and (3) demonstrate a desire and academic readiness for a college-prep curriculum.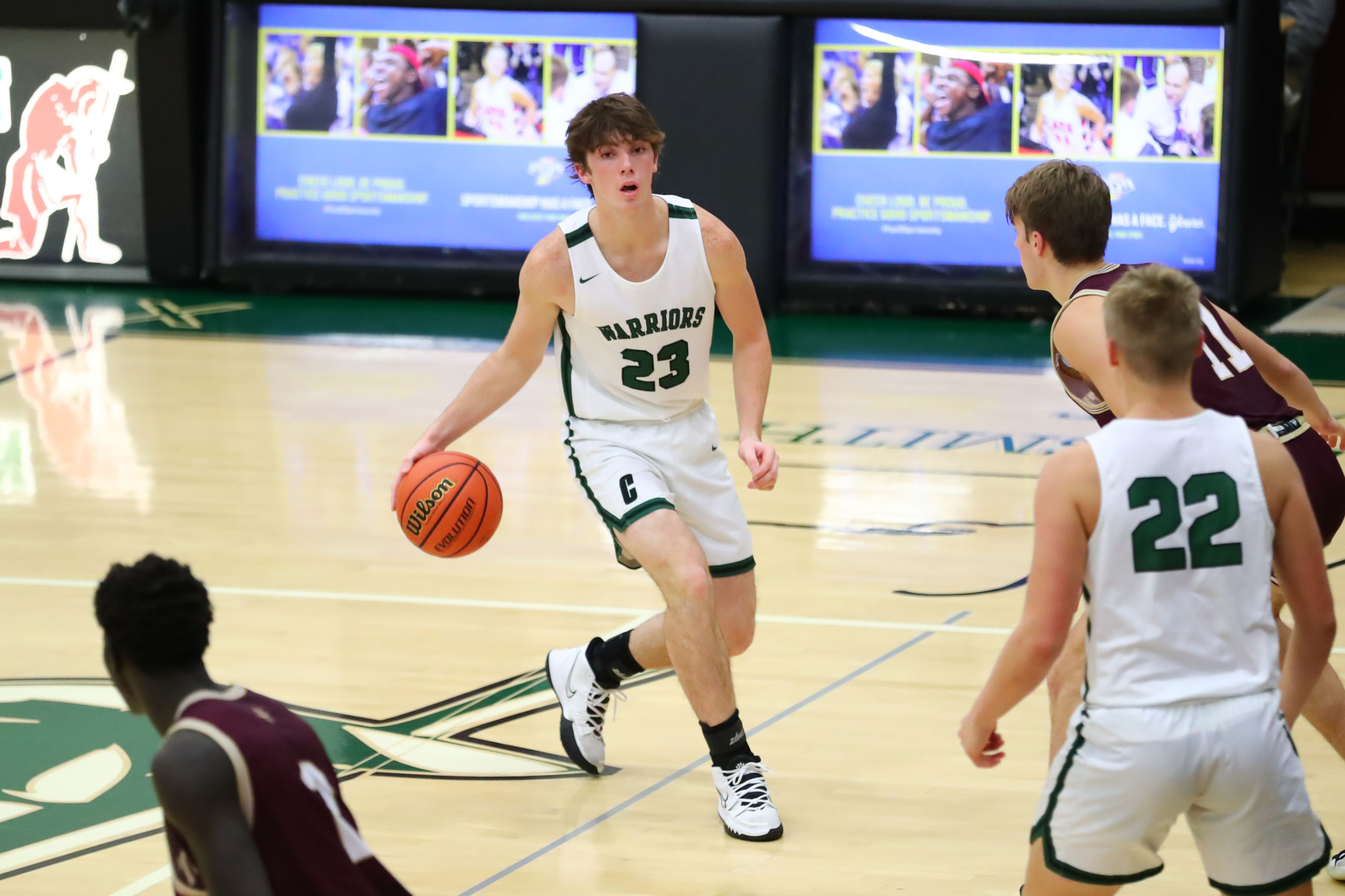 We would
LOVE
to hear from you!
Just fill out the form below and someone will be in touch with you soon.