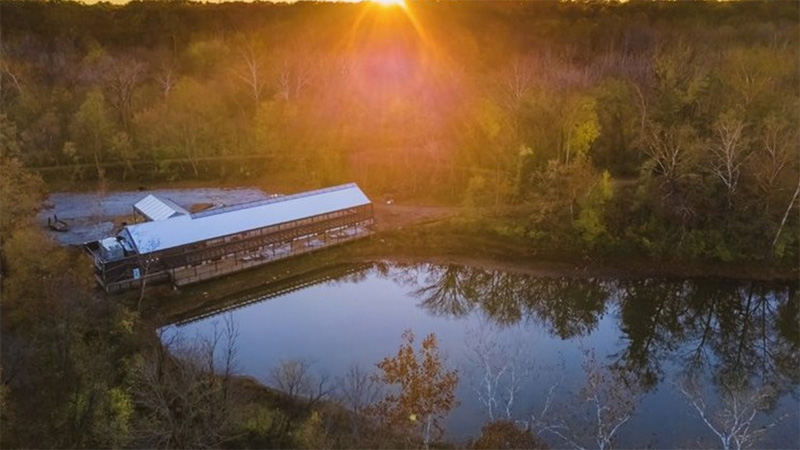 November 2, 2023 – 5:30-8:00pm
The Conservatory at Evergreen
Join Us in Community Celebration, Love and Support
The Covenant Gala is our annual fundraising event for scholarships that make Christian education accessible for as many as 50% of our families.
So much of our mission can be experienced in a single November evening when we come together to raise money for our general scholarship fund.
The LIVE event is on November 2, 2022 at the Conservatory at Evergreen from 5:30pm – 8:00pm, but you can donate to this fundraiser any time of the year regardless. Our annual fund goal is $500,000 to fill the need in our Covenant community.
If you would like to join us at this year's Gala, please fill out the form on this page to register.